Source: www.teachwire.net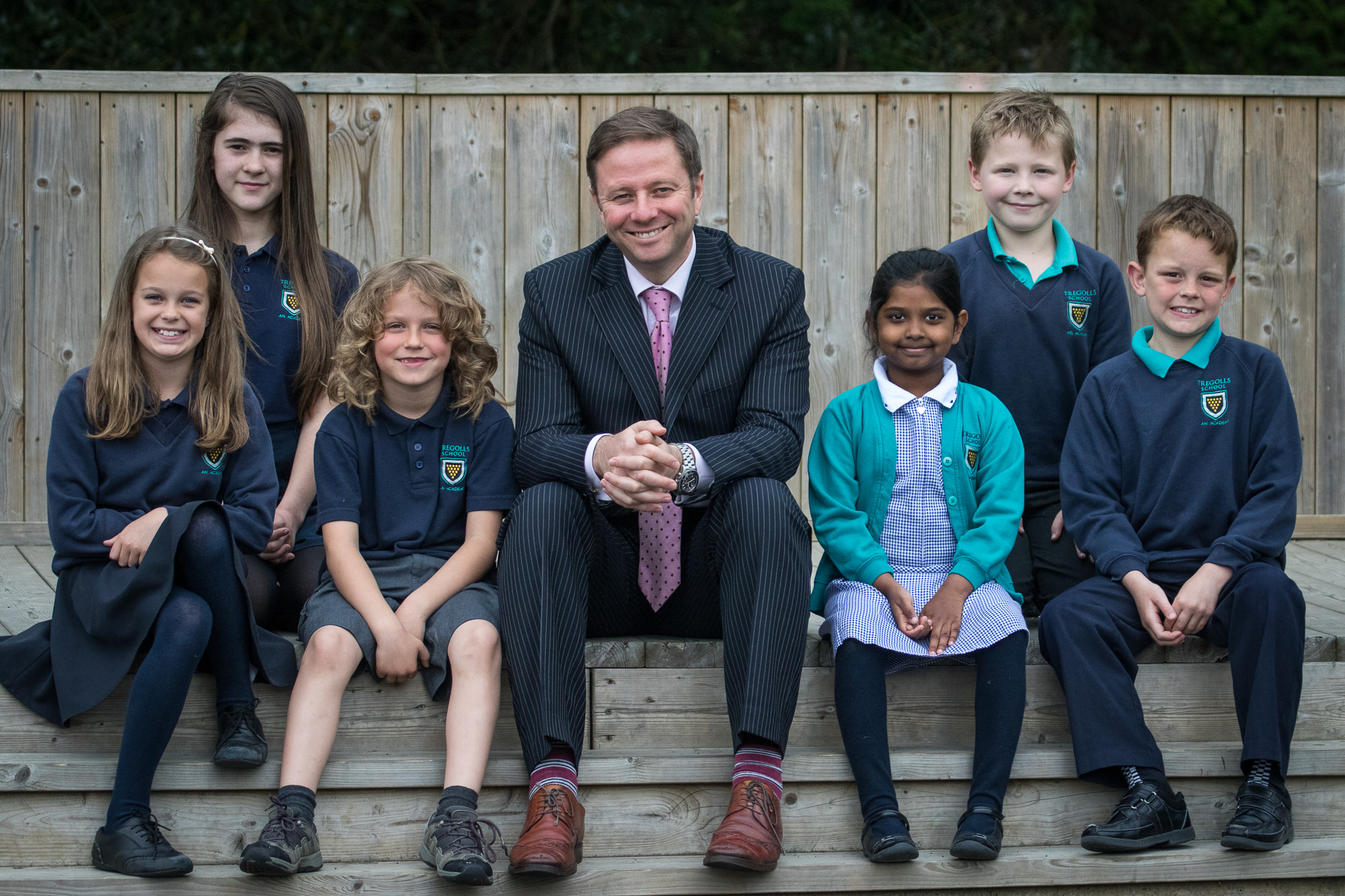 I regularly travel up and down the country, working with other school leaders. A recurring theme I come across is the challenges that surround disadvantaged pupils. The first problem, in my view, is referring to them as 'disadvantaged'. They are children.
In 2012 I took over one of the 15 worst performing schools in the country. It is situated in an area of high deprivation, with approximately 60% of pupils officially categorised as 'disadvantaged'. The school had a legacy of underachievement and in 2011 it fell into special measures for the second time in eight years, with attainment of 29% at L4 and attendance at 88%.
The community had no faith in the school. Many parents had attended as children and had a negative experience. In addition, the school had a deficit budget of £165,000 and the DfE was discussing permanent closure. It was a disaster.
Five years on, we are in the highest performing 4% of schools in the country, with the same teaching staff. The majority of pupils are still 'deemed' disadvantaged.
Getting them here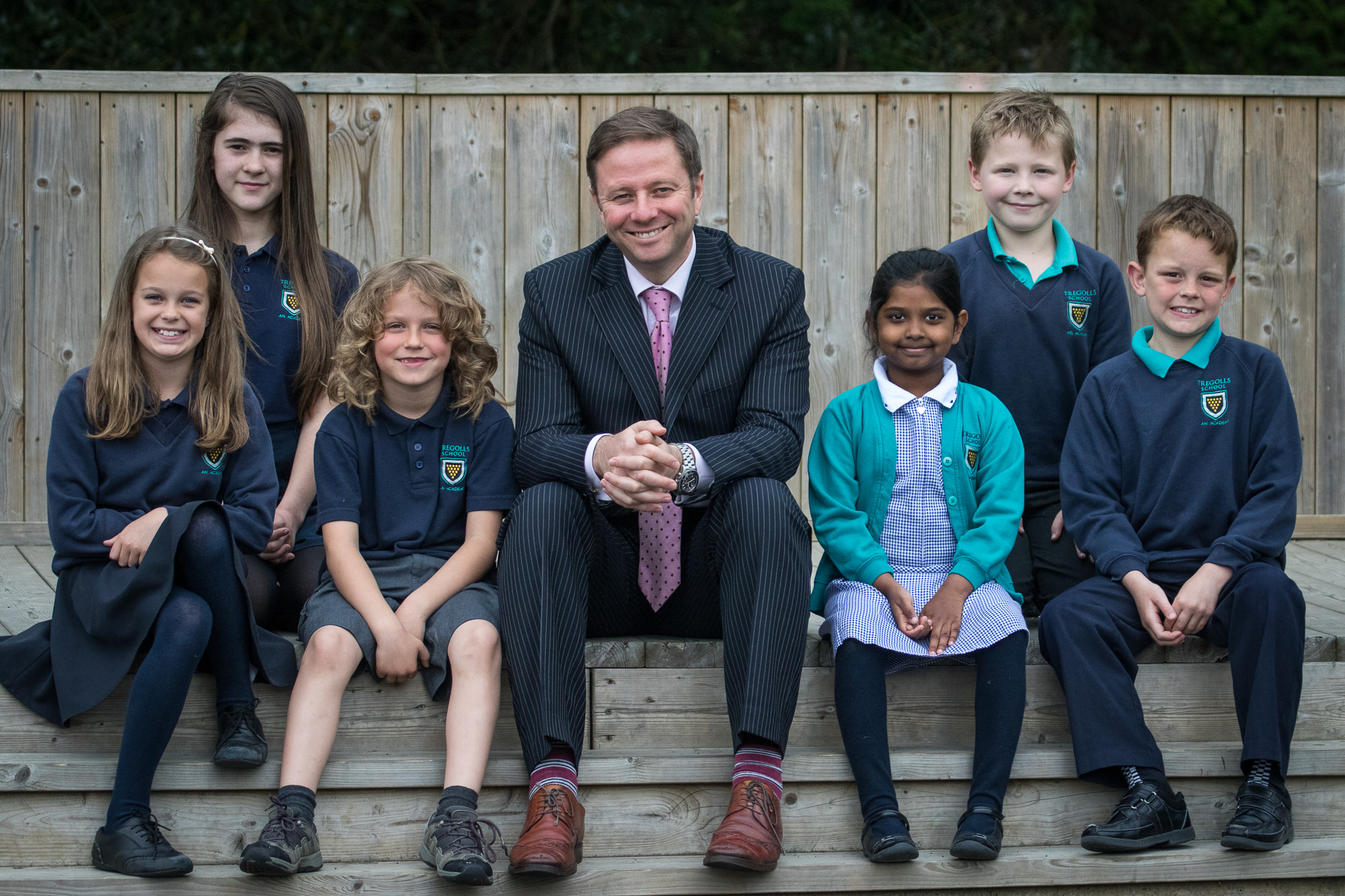 In the early days we understood that we couldn't look at pupils in demographic groups, because all pupils' achievement was low.
However, given the school's finances, we had to justify every penny of our pupil premium spending. The first strategy we used the funding for was to get the children into school. Clearly, with attendance at 88% we couldn't improve learning if the pupils weren't there.
Pupil and parent conferencing told us that children actually wanted to come to school, but some parents, for many reasons, couldn't bring them. So our first strategy was to invest £10,000 in a second-hand minibus. The bus drove around the estate, as it still does today, bringing children to school.
The next step in improving attendance was to be more forensic. We employed an attendance officer who works with every family. The final stage was to focus on rewarding pupils.
Every term, children who have 100% attendance are rewarded with a special educational visit. It might seem small, but for children who don't leave the estate it is a real treat. At the end of the academic year, all pupils with perfect attendance are rewarded with the opportunity to win a bike.
This is all overseen by an appointed senior leader, working closely with the attendance officer. Attendance is linked to performance management and the whole school development plan – we are now all accountable for children's attendance. Today, attendance is at 97.4% for disadvantaged pupils and 97.7% for the whole school.
Learning levels
Once we had children attending school, we needed to ensure that teaching improved to meet the needs of all pupils.
I noticed that students were disengaged and learning was not well-matched to ability. We were not challenging every child, regardless of their starting point, to achieve their very best.
As a team, we developed and refined a 'star system', which involves pupils no longer being taught in groups. Instead, everybody is taught every skill or concept together.
When it comes to the question of sufficient challenge, pupils are able to 'self select' an appropriate level of learning, with guidance from the class teacher, based upon on-going assessment. We also adopted a 'mastery' approach, ensuring that disadvantaged pupils are consistently challenged alongside other pupils.
Critical reflection
Reflection (for both teachers and pupils) is also a strong factor in improving disadvantaged pupils' performance. Every week, my teachers come together and critique each other in a variety of ways.
Like most schools, the teachers are in coaching triads. However, each week the triads video each other and critically reflect on classroom performance. There is nothing more important than teaching, so why not focus on it?
This approach has enabled us to identify patterns and trends, and for everybody to get to know the pupils of the school. Teachers also come together at staff meetings to review books, particularly looking at progress over time.
Authentic outcomes
With pupils in school and being challenged, and staff critiquing and improving their own provision, the next step was our curriculum. We needed one that would meet the needs of all pupils.
Every term, the class teacher discusses with their pupils what they actually want to learn about. Teachers then have a day at home to plan the curriculum backwards from the desired end point – or what I call an 'authentic outcome'.
I am an avid Aston Villa fan. If you told me at ten years old that we were going to spend the next 14 weeks learning about Aston Villa, with the authentic outcome of meeting the players, my outcomes would have been beyond amazing.
We identify 'slow moving' disadvantaged pupils and listen carefully to what they want to learn about, cross-referencing it with the national curriculum. At this point, we have them hooked. This approach ensures that pupils deemed as disadvantaged are challenged in every lesson and not viewed as a singular group.
If progress is stuttering, I meet with staff at the start of each term to discuss the strategies that have or haven't worked and produce research for other teachers to use. The teachers then meet with pupils to discuss how they can help.
Finally, teachers meet with parents or carers. If parents don't attend we visit them at home to share our findings. We provide simple advice and guidance, also known as 'quick wins'.
Creative spending
There are absolutely minimal costs to all of our approaches. This enables us to be even more creative with our funding. Many pupils are not well-fed during the holidays so we have employed a Michelin-trained head chef to ensure that every pupil has access to a world class meal daily.
We have replicated 'free salad bars', like those you see in Pizza Hut, and ensure that while the pupils are in our care, we can sleep easy at night knowing that they have benefited from at least one decent meal. This also applies to our open-door breakfast club and early morning pre-school lessons for pupils whose progress has stuttered.
Typically our disadvantaged pupils achieve better than other pupils nationally, so we use the funding to develop their wider wellbeing.
Our research told us that 65% of pupils had never left the local estate, so we used some of the funding to take them to places such as Paris and Barcelona. This year we are going to Germany. While there, we plan to visit the Volkswagen manufacturing line to demonstrate the might of industry.
The catch? We impress upon pupils that this experience is annual. We tell them that if they want to, and they work hard, they could do this every year.
Our recent successes have included pupils being granted maths scholarships and a scholarship to the Royal Ballet School. We brought judo into the curriculum (with Pupil Premium funding) and currently have a British Schools Gold Champion and two European bronze medallists. Interestingly, academically, they are exceeding other pupils. Disadvantaged? I don't think so.
Matt Middlemore is headteacher of Tregolls Academy in Truro, Cornwall and was voted Primary Headteacher of the Year in the 2016 Pearson Teaching Awards. Follow him on Twitter at @matt_middlemore.