Selected from thousands of nominations, Stefanie Campbell, a lecturer at South Eastern Regional College (SERC), has been named as one of the nation's most inspirational teachers, winning a Pearson National Teaching Gold Award for Digital Innovator of the Year.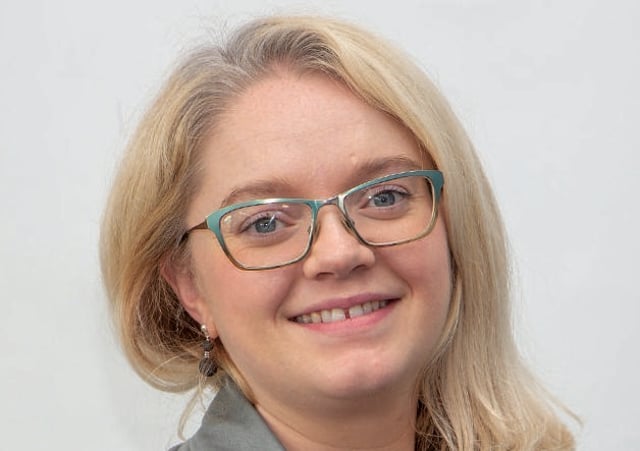 Stefanie, who lives in Saintfield, is recognised as a "force of nature" at school due to her drive to use technology to enhance learning at all levels.
She has created one-minute Continuing Professional Development sessions for all staff to learn new skills and better teachers and has a constant supply of digital innovations to support her colleagues.
Stefanie said: "I am absolutely thrilled to have received a Pearson National Teaching Gold Award. This has been a particularly difficult year for many, many people, including students and staff here at South Eastern Regional College but I am delighted to have been able to help support them through digital innovations which have enabled our students to progress with their courses, and our fantastic lecturing team to continue delivering, despite the disruptions COVID-19 has presented.
"I am extremely proud to be working at SERC, in further and higher education, which continues to play an essential part in the recovery of the economy."